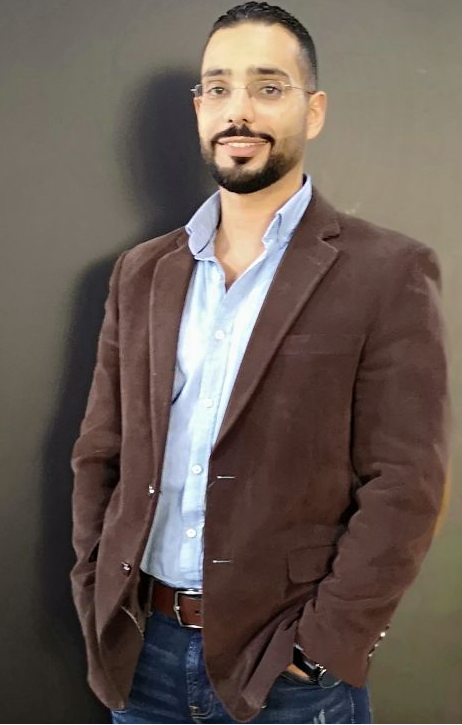 Hello, I'm
Mohannad Alhasasneh
I am a web developer and programmer living in Amman, Jordan. For the past 10 years I've been developing web applications using .Net and Java.
I am passionate about designing, developing, and programming successful software. My expertise revolves around creating software for clients ranging from individuals and small-businesses all the way to large enterprise corporations. I am an excellent communicator and have proven my capability for building positive relationships with clients and on-time delivery.
Currently Sitecore & Sitefinity Architect at Majid Al Futtaim, with almost 6 years of experience in CMS's, I have a deep understanding of the software development life cycle and Sitecore development best practices
Measuring programming progress by lines of code is like measuring aircraft building progress by weight. — Bill Gates
.NET (C#) coder and sitecore 9 certified Loves ASP.NET MVC, C#, Microsoft Azure, Java and Ethical Hacking.
Eat, sleep, code, repeat.
Working From Home Office - Remotely